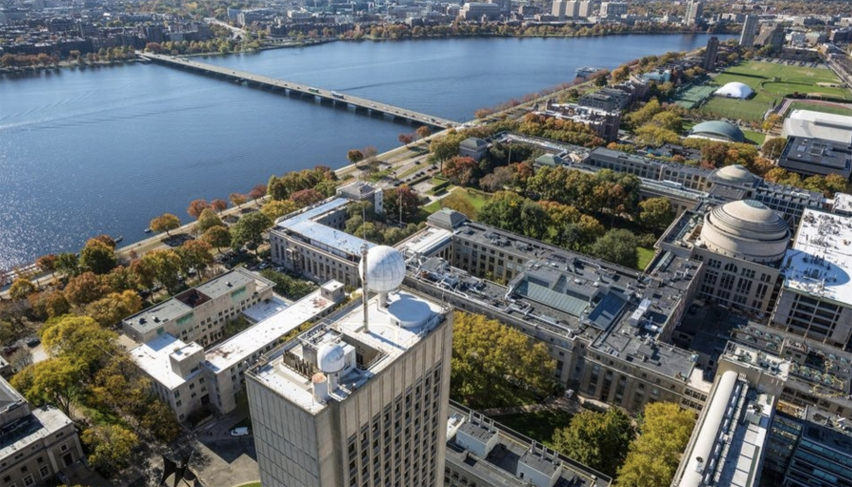 Photo: Christopher Harting
Working on the frontline, clinicians see first-hand where existing treatments and tools are failing patients and which needs remain unmet, but they may not have the scientific or engineering knowledge to identify or invent solutions. Scientists and engineers have the ability to build or find these solutions, but they often lack the access to patients and samples needed to test them, and the clinical experience to optimize them for real-world use. A collaboration between the Koch Institute and Dana-Farber/Harvard Cancer Center (DF/HCC), the Bridge Project brings together cancer researchers and bioengineers from the Koch Institute and throughout MIT with clinical oncologists from Harvard's hospital consortium to address pressing problems in clinical research and cancer care. These cross-disciplinary, cross-institutional, multi-investigator research teams can introduce new tools, technologies, and strategies developed at MIT to address unmet needs or refine their work as they move it toward the bedside.  
Designed to traverse more than the Charles River, the Bridge Project allows researchers to move their ideas from the lab to the clinic back to the lab again, fostering a quick-paced cycle of discovery and innovation that keeps academic research grounded in clinical application and moves cutting-edge ideas into the clinic faster. 
Co-directed by Tyler Jacks, PhD (KI/MIT) and James A. DeCaprio, MD (DF/HCC), the Bridge Project supports all teams solely through philanthropic gifts, raised jointly by the KI and DF/HCC.

To learn more about supporting the Bridge Project contact Karen Sveda, Managing Director of Development at ksveda@mit.edu or (617) 324-7399.