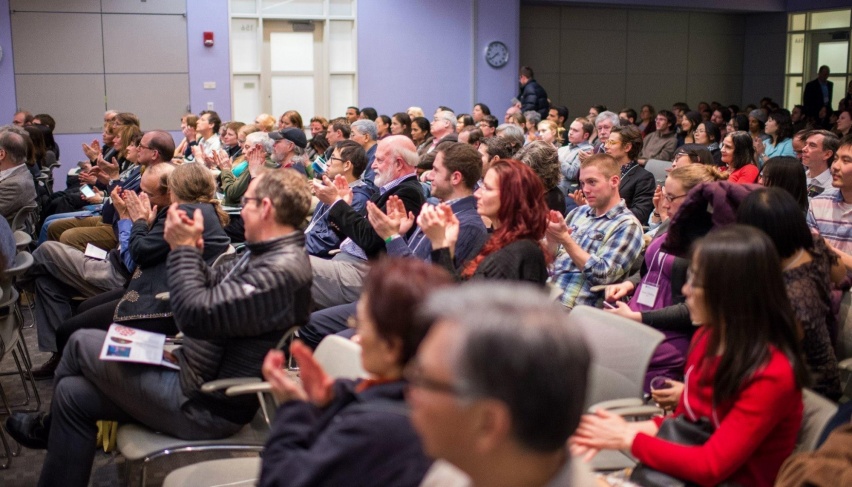 Koch Institute events can't happen without the generous support of our sponsors. We rely on local, regional, national, and global partners to help us share discoveries and innovations happening in our laboratories with the public and with potential collaborators in industry, academia and the clinic.
Event sponsors receive special access to speakers, invitations to event-associated networking receptions, online and in-person publicity, as well as opportunities to share their own work and products with the Koch Institute community and our guests. Whether we're introducing the next generation of scientists and engineers to cutting-edge cancer research, helping kids and adults understand what happens in and beyond the laboratory, or supporting the scientific exchange of ideas across institutions - event sponsors play an important role in our work to move interdisciplinary cancer research out of the laboratory and into the public eye.
We welcome sponsorships for individual events, or for seasonal packages that support engagement of your target audience over the course of an academic or calendar year.
To get involved or learn more, contact our Executive Director Jane Wilkinson at janewilk@mit.edu.