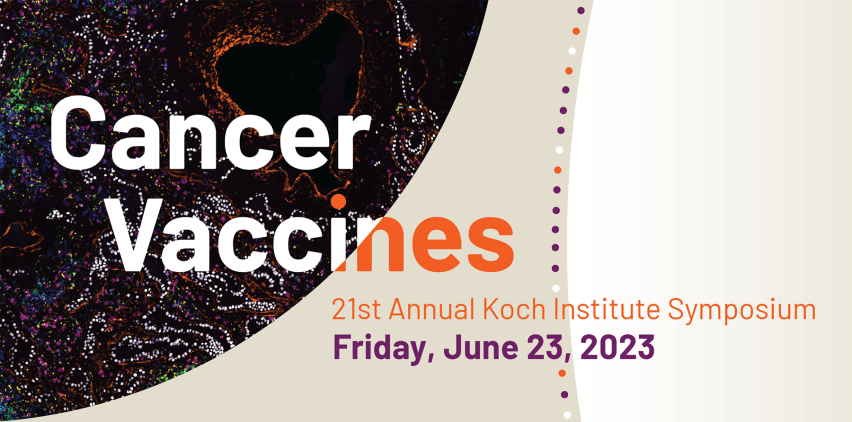 Join us for the 21st Annual Cancer Research Symposium hosted by MIT's Koch Institute for Integrative Cancer Research on Friday, June 23, 2023. Academics and industry professionals are invited to explore issues in cancer vaccines with speakers who are leaders in the field.
Agenda
8:00 AM

Registration
---
9:00 AM

Opening Remarks

Matthew Vander Heiden, PhD
Koch Institute for Integrative Cancer Research at MIT
---
9:15 AM

Keynote Address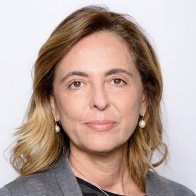 Human T lymphocytes: differentiation, migration and immune regulation
Federica Sallusto, PhD
Professor of Medical Immunology, ETH Zürich 
Federica Sallusto is Professor of Medical Immunology at the ETH Zurich and group leader at the Institute for Research in Biomedicine in Bellinzona. She is an expert in the field of human cellular immunology. Among her contributions are the definition of central and effector memory T cells, the discovery of skin-homing Th22 cells, of non-classic Th1 cells and of pro-inflammatory and regulatory Th17 cells. She also developed high throughput cellular screening methods to dissect the T and B cell response to pathogens, vaccines, and autoantigens. She is member of the German Academy of Science Leopoldina, of EMBO, and of the U.S. National Academy of Sciences.
---
10:00AM

Session 1: Identification of cancer targets

Session chair: Stefani Spranger, PhD
Koch Institute for Integrative Cancer Research at MIT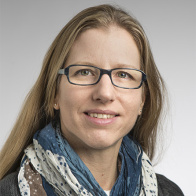 Antigen discovery for development of personalized cancer vaccines
Michal Bassani-Sternberg, PhD
Assistant Professor, Centre Hospitalier Universitaire Vaudois,  Lausanne, Switzerland
Michal Bassani-Sternberg received her PhD degree in Biology from the Technion - Israel Institute of Technology. From 2012 to 2015 she was a post-doctoral researcher at the Proteomics and Signal Transduction Department, headed by Prof. Matthias Mann at the Max Planck Institute of Biochemistry. Since 2015 she is heading the Immunopeptidomics Unit at the Oncology Department at the University Hospital of Lausanne, affiliated also to the Lausanne Branch of the Ludwig Institute for Cancer Research. Since 2021, she has been a tenure track assistant professor. Her lab's focus is the development and clinical implementation of advanced experimental and computational antigen discovery workflows, combining proteogenomics and mass-spectrometry based immunopeptidomics to support development of personalized cancer immunotherapy.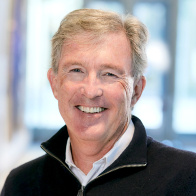 Toward improved cancer vaccines: lessons from preclinical models
Tyler Jacks, PhD
David H. Koch (1962) Professor of Biology, MIT Koch Institute
Tyler Jacks is a leader in the field of cancer genetics, and has pioneered the use of gene targeting technology in the mouse to study cancer-associated genes and to construct mouse models of many human cancer types. More recently, his lab has moved into the area of tumor immunology and utilizing mouse models to understand the interactions between the immune system and cancer. Jacks joined the MIT faculty in 1992. From 2001-2021, Professor Jacks served as director of the MIT Center for Cancer Research and its successor, the Koch Institute. He was a Howard Hughes Medical Institute Investigator from 1994-2021 before stepping down to take on his current role as President of the Break Through Cancer Foundation. Jacks received the AACR Outstanding Achievement Award, the AACR Princess Takamatsu Memorial Lectureship, the American Society of Biochemistry and Molecular Biology's Amgen Award, MIT's Killian Award, the Paul Marks Prize for Cancer Research, and the Sergio Lombroso Award in Cancer Research. Jacks was elected to the National Academy of Sciences, the National Academy of Medicine, the American Academy of Arts and Sciences, and the Fellows of the AACR Academy.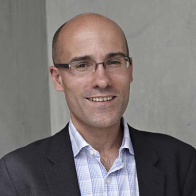 Mechanism of action and inflammatory axis for air pollution induced non-small cell lung cancer
Charles Swanton, PhD
Principal Group Leader, Francis Crick Institute, London, UK
Charles Swanton is a senior group leader of the Cancer Evolution and Genome Instability Laboratory at the Francis Crick Institute and combines his research with clinical duties at UCLH, as a thoracic oncologist, focused on how tumors evolve over space and time. His research branched evolutionary histories of solid tumours, processes that drive cancer cell-to-cell variation in the form of new cancer mutations or chromosomal instabilities, and the impact of such cancer diversity on effective immune surveillance and clinical outcome. He is also chief investigator of TRACERx, a lung cancer evolutionary study, and the national PEACE autopsy program. He is a fellow of the Academy of the American Association for Cancer Research, Academy of Medical Sciences, Royal College of Physicians, and Royal Society, and his more recent awards include the Weizmann Institute Sergio Lombroso Award in Cancer Research, International Society of Liquid Biopsy Research Award, the Memorial Sloan Kettering Paul Marks Prize for Cancer Research, and UCLH Celebrating Excellence Award for Contribution to World Class Research.
---
11:30 AM

Coffee break
---
12:00pm

Session 2: Panel Discussion

Panel Chair: Darrell Irvine, PhD
Koch Institute for Integrative Cancer Research at MIT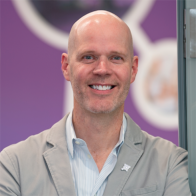 Kyle Holen, MD
Head of Development, Therapeutics, and Oncology, Moderna 
Kyle Holen trained as a medical oncologist at Columbia University and Memorial Sloan-Kettering Cancer Center, and began his career treating patients with gastrointestinal tumors at the University of Wisconsin. There, his research interests included early phase trials and novel therapies for GI and neuroendocrine tumors. He left academia to pursue drug development at AbbVie in 2009, and is currently the head of development at Moderna, responsible for the clinical research programs in oncologic, rare, cardiovascular, pulmonary, and autoimmune diseases.
Robert Langer, PhD
MIT Institute Professor,  Koch Institute for Integrative Cancer Research at MIT
Robert Langer is one of 12 Institute Professors at MIT. He has written over 1,500 articles, which have been cited over 388,000 times. His h-index is 309—the highest of any engineer in history and 2nd highest of any individual. His patents have been licensed or sublicensed to over 400 companies; he is a cofounder of a number of companies including Moderna. Prof. Langer served as Chairman of the FDA Science Board from 1999–2002 and has garnered over 220 awards including the United States National Medal of Science, National Medal of Technology and Innovation, the Charles Stark Draper Prize, the Queen Elizabeth Prize for Engineering, the Albany Medical Center Prize, the Breakthrough Prize in Life Sciences, the Kyoto Prize, the Wolf Prize for Chemistry, the Millennium Technology Prize, the Priestley Medal, and the Canada Gairdner International Award. He holds 41 honorary doctorates and has been elected to the National Academy of Medicine, the National Academy of Engineering, the National Academy of Sciences, and the National Academy of Inventors.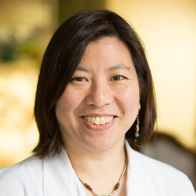 Catherine J. Wu, MD
Professor, Dana-Farber Cancer Institute
Catherine J. Wu is a Professor of Medicine and Chief, Division of Stem Cell Transplantation and Cellular Therapies at the Dana-Farber Cancer Institute, Boston.  At DFCI, she oversees an integrated program of research and clinical activities that focuses on dissecting the basis of effective anti-tumor immunity. Her laboratory has focused on the use of genomics-based approaches to discover immunogenic antigen targets, such as tumor neoantigens, and to understand the molecular basis of therapeutic response and resistance. Wu received her MD from Stanford University School of Medicine and completed her clinical training in Internal Medicine and Hematology-Oncology at the Brigham and Women's Hospital and Dana-Farber Cancer Institute in Boston, MA. She joined the staff at the Dana-Farber Cancer Institute in 2000. She is a member of theNational Academy of Medicine and the Association of American Physicians.
---
1:00 PM

Lunch break

(Lunch not provided)
---
2:30 PM

Session 3: Immunobiology of cancer vaccines

Session chair: Stefani Spranger, PhD
Koch Institute for Integrative Cancer Research at MIT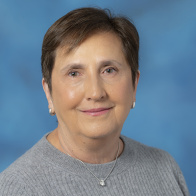 Vaccines for prevention of non-viral cancers
Olivera Finn, PhD
Distinguished Professor of Immunology and Surgery, University of Pittsburgh School of Medicine
Olivera Finn did her PhD and postdoctoral work at Stanford University. She started her independent research career at Duke University in 1982 and in 1991 moved to the University of Pittsburgh to lead their cancer center's Immunology Program. She gained prominence through her basic and applied research on tumor antigens and cancer vaccines. Finn received the AAI Lifetime Achievement Award (2016), the NCI Outstanding Investigator Award (2016), the AACR CIR Lloyd Old Cancer Immunology Prize (2017) and SITC Richard Smalley Award (2019). In 2019, she was inducted into the inaugural class of AAI Distinguished Fellows and in 2022 became Fellow of the SITC Immuno-Oncology Academy.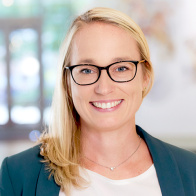 Leveraging antigen architectures to maximize anti-tumor immunity
Stefani Spranger, PhD
Assistant Professor, MIT Koch Institute
Stefani Spranger studies the interactions between cancer and the immune system, with the goal of improving existing immunotherapies or developing novel therapeutic approaches. Her laboratory aims to understand what factors contribute to induction of functional anti-tumor T cell responses, and uses mouse models designed to mimic specific stages of tumor progression in humans to investigate the co-evolution of anti-tumor immune response and cancer.  Before joining the MIT faculty, she received her PhD in 2011 from the Helmholtz-Zentrum Munich, Institute for Molecular Immunology, followed by postdoctoral training at the University of Chicago. Spranger is a Scholar of the William Guy Forbeck Research Foundation, the Howard S. and Linda B. Stern Career Development Professorship, and a Pew-Stewart Scholar for Cancer Research. She was elected to the Board of Directors of the Society for Immunotherapy of Cancer in 2019 and received the Young Investigator Award from the Society for Melanoma Research in 2020.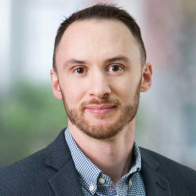 Targeting the lymph nodes to orchestrate anti-tumor immunity
Pete DeMuth, PhD
Chief Scientific Officer, Elicio Therapeutics
Pete DeMuth is a founding scientist at Elicio and currently serves as Chief Scientific Officer, leading the development of technology platforms for cancer immunotherapeutics from early research to clinical development. Prior to joining Elicio, he oversaw efforts to develop novel technologies for immunotherapy and vaccine development at the MIT Koch Institute in affiliation with the Rago Institute, where he received recognition from the National Institutes of Health and the American Chemical Society. In 2015, he received the Quadrant Award from Quadrant AG, a global manufacturer and innovator in polymer materials science, for research he completed while at the Koch Institute. Pete has also been an NIH Fellow at the Whitehead Institute for Biomedical Research and a research fellow at Novartis Vaccines and Diagnostics. As a Howard Hughes Research Fellow at the University of Maryland, he was awarded the University Medal for his development of advanced technologies for oncology therapeutics.
---
4:00 PM

Closing Remarks

Matthew Vander Heiden, PhD
Koch Institute for Integrative Cancer Research at MIT
Thank you to our sponsors:
Platinum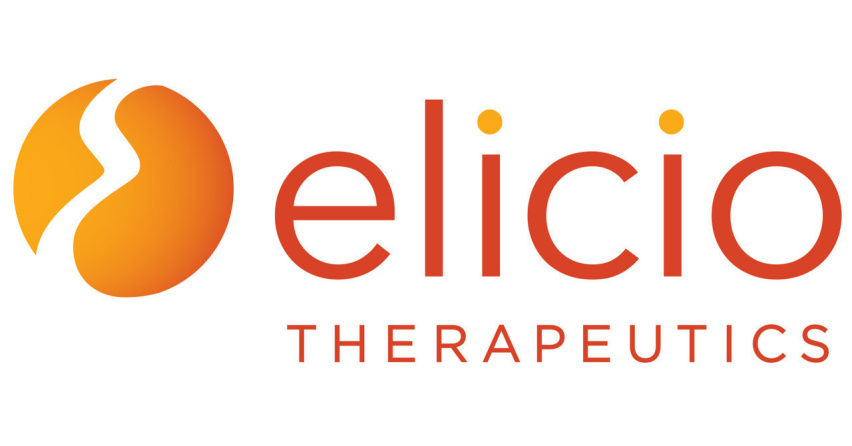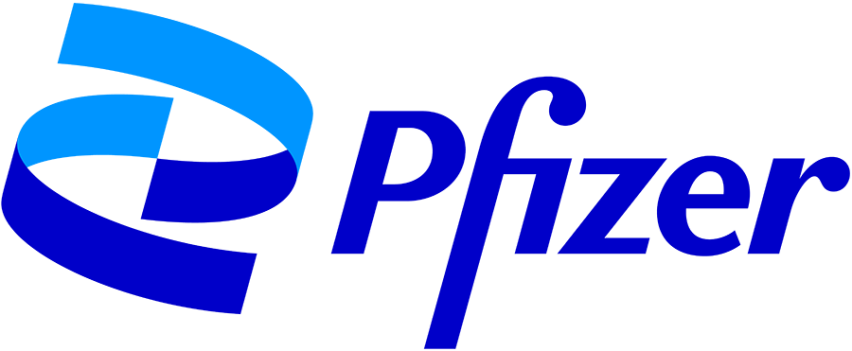 Gold

Silver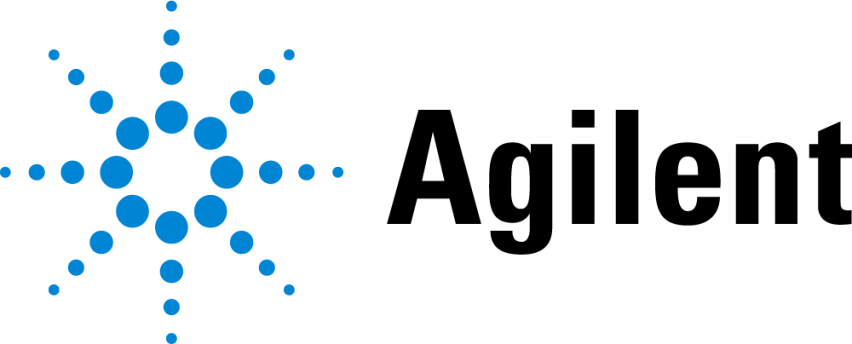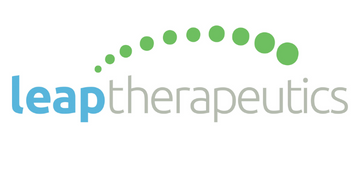 Bronze